Flooded Basement Cleanup in Lauderdale Wisconsin
Talk to a live person, day or night
262-747-0799
---
Experienced Flooded Basement Cleanup Company in Lauderdale Wisconsin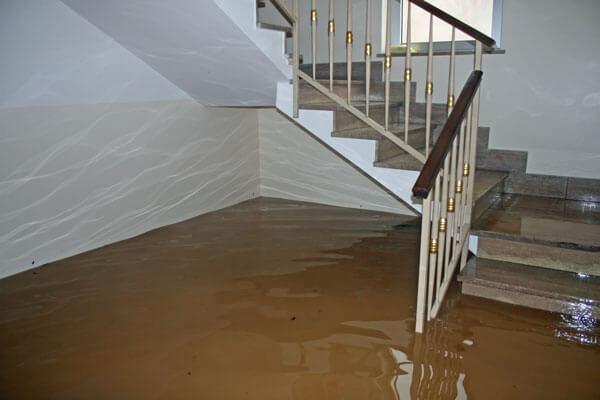 The key factor to proper flood damage restoration is: rapid response. The sooner you call us for your flood damage problem, the sooner the flood restoration team at Absolute DKI can get to work and the sooner your flood damage problems become a distant memory. Don't trust your residential or commercial property to just any flood damage company. Put your trust into the qualified experts at Absolute DKI. We handle flood damage jobs nearly every day, and we understand that your home is your most cherished investment.
Being the lowest point in a home, basements tend to be the first place to flood during any kind of flood damage emergency. The water coming into the basement can be coming from numerous areas, both inside and outside of the home. Extreme amounts of rain can oversaturate the ground, resulting in leaks and possibly cracks throughout the basement. Frozen, and burst pipes are highly susceptible to occur in basements because of the pressure and temperature differences in the basement. Our number one priority is to detect and locate the water in your basement fast and completely remove all of the water, even moisture that is hidden from view.
For flooded basement cleanup in Lauderdale Wisconsin, call Absolute DKI at 262-747-0799.