Content Cleaning And Restoration
---
We can secure your belongings to avoid further damage.
Just like your home or business, your personal property can take a hit after a natural disaster. Fire, floods, smoke and mold can all lead to damage to the items in your home or business. Sometimes, you don't even know if an item is salvageable until a property restoration service company has a look. Absolute DKI's highly qualified team will clear out, clean and treat your personal items with the best of care.
Content Cleaning And Restoration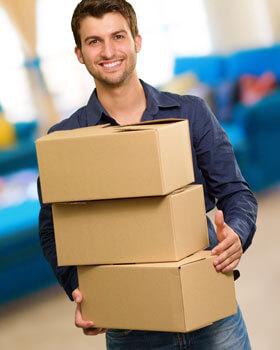 There are scenarios where property restoration services require the contents of a home or business to be removed and relocated for timely and comprehensive cleaning and restoration. It is generally easier, more secure, and cost-efficient to take certain contents to another location for restoration work.
After cleaning and restoration, our property restoration and hoarder cleanup services will ensure that items are returned to the home or business using the same inventory procedures and documentation employed in the pack-out process. Your items are loaded, transported, delivered with care, and checked with the original inventory documents.
Disaster or hoarding cleanup services are usually most sought after for restoration of fabric items. Skilled Absolute DKI technicians use specialized technology and procedures to restore fabric-related items to their pre-loss condition. These processes are specifically designed and tailored to address the challenges posed by particular types of damage. In addition to concerns with an item's appearance, considerations such as smell and structural integrity are taken into account. The smells associated with fire and water-related disasters are often dealt with by subjecting the item(s) to ozone treatments that break down the foreign particles that cause the odor.
Some items we can clean include:
Linens, Fabrics & Bedding
Leather, Fur & Suede Garments
Stuffed Animals & Dolls
Wedding Gowns
Rugs
Blinds & Shades
And More
For content cleaning and restoration, call Absolute DKI at 262-404-3920.