Asbestos Removal in Kenosha County Wisconsin
Talk to a live person, day or night
262-747-0799
---
Expert Asbestos Removal Contractors in Kenosha County Wisconsin
Asbestos is most commonly found in older properties, and if left in good condition undisturbed, is not harmful. However, damage to buildings, such as a water or fire loss, can affect asbestos-containing materials and create a serious health hazard to the building's residents. Asbestos can commonly be found in older building materials, such as:
Popcorn Ceilings
Ceiling Tiles
Roof Shingles, Tiles and Siding
Floor Tiles and Adhesives
Drywall or Joint Compound
Pipes, Furnaces or Attic Insulation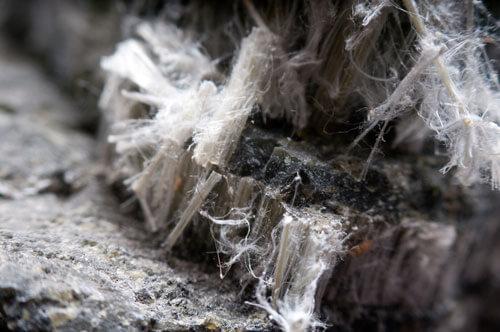 If you notice damage to the above, vacate the property immediately, avoid touching the materials, and call Absolute DKI right away. Our expert and certified abatement contractors have the proper training and equipment to mitigate any asbestos situation.
For asbestos removal in Kenosha County Wisconsin, call Absolute DKI at 262-747-0799.